Month:
October 2023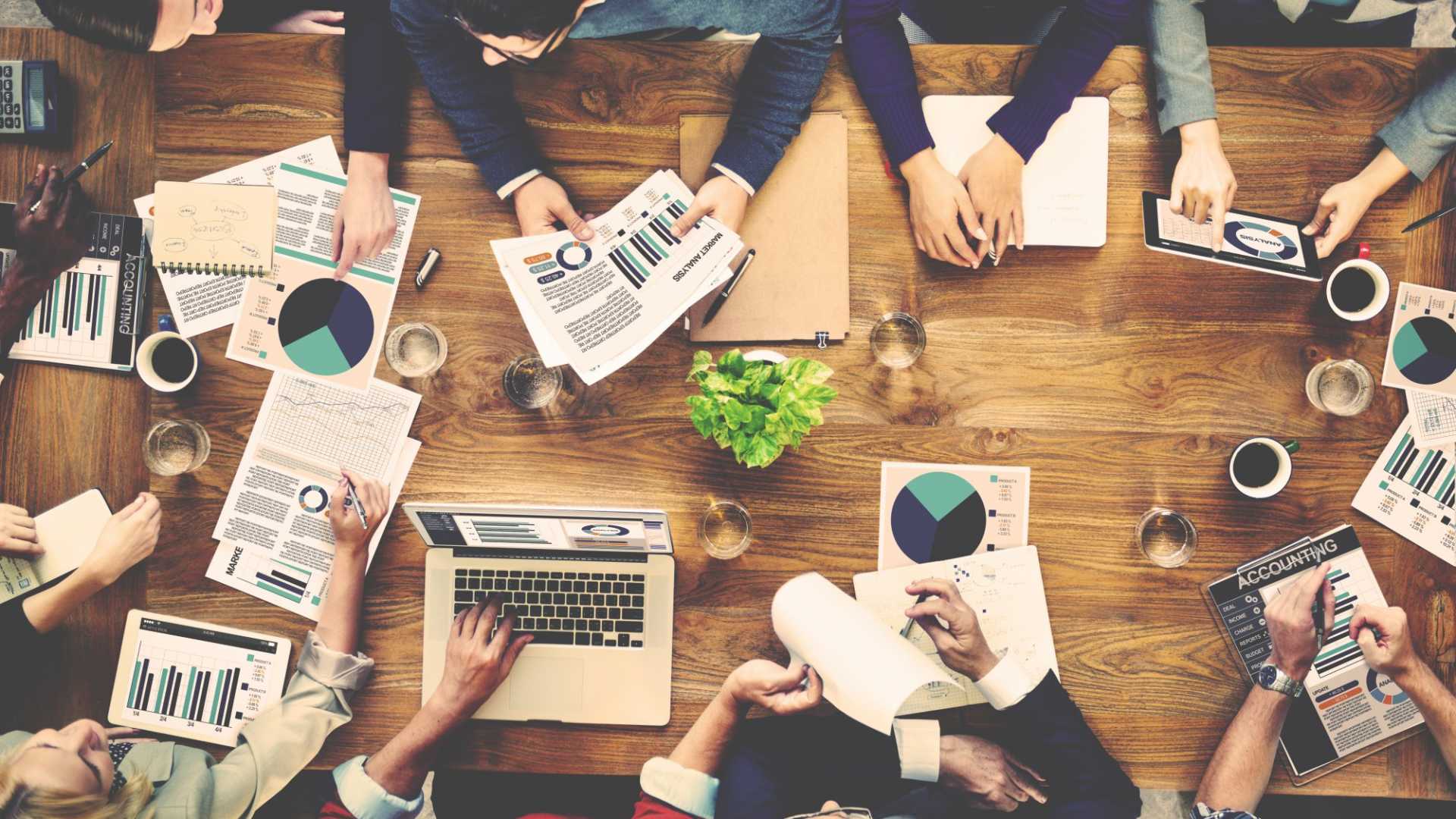 Operations management is a crucial function in any business. It ensures efficient production processes and the delivery of high quality products and services. To become an effective operations manager, you need to have excellent analytical and organizational skills. You will also need to be able to make data driven decisions. Strategic Planning One of the…
Read More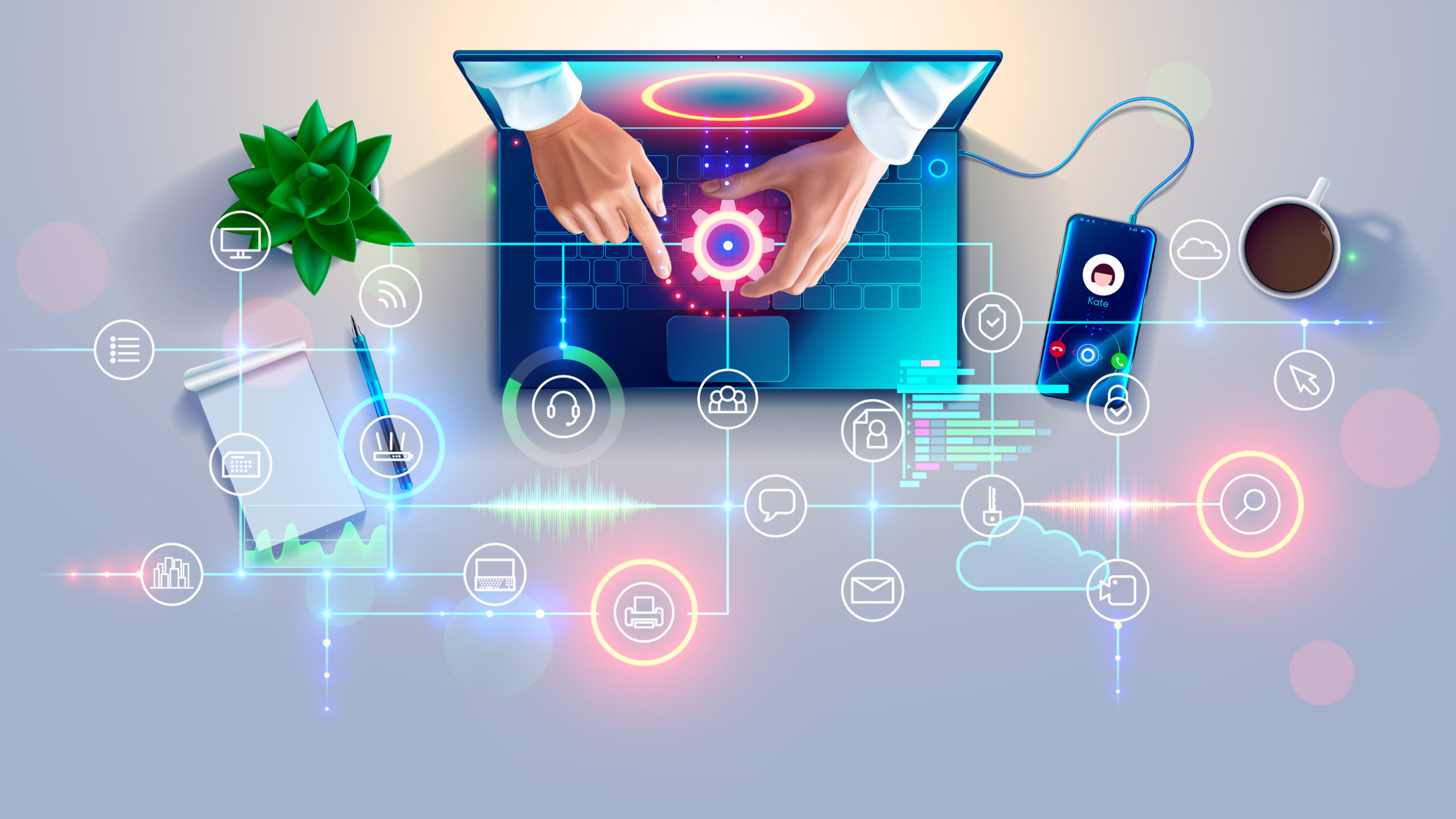 IT Support And Maintenance Services involve a team of trained professionals. These experts are capable of repairing software problems, monitoring its performance and updating the system regularly. IT support companies can repair a wide range of software issues, even if they didn't build the software themselves. They also handle many technical issues, including hardware maintenance…
Read More
Recent Comments
No comments to show.